Become a Sponsor
If you have partnered with GRACE in the past by volunteering or attended the GRACE Gala, you know this premiere event is truly unforgettable. The evening is filled with gourmet food, fine wine, and the highest caliber entertainment and auction items. The night is a meaningful celebration of the community's generosity in providing shelter, food, clothing, education, and medical attention.
Our monetary and in-kind sponsors are absolutely essential to our efforts, and we ask you to consider the following sponsorship options:
– Become a Sponsor of the GRACE Gala as a business or individual, with unique benefits such as brand or individual exposure, valued networking with other community-minded individuals, and the satisfaction of knowing your partnership advances the mission of GRACE.
Family Sponsorship Opportunities
– Sponsor as a family in our brand new Family-2-Family program.
Donate Auction Items or Experiences
– Donate prized pieces or unique experiences to be auctioned at the Silent or Live Auction or raffled off.
– Purchase individual tickets or a table of ten.
– Purchase Raffle tickets – you do not need to be present to win.
Thank you to our Sponsors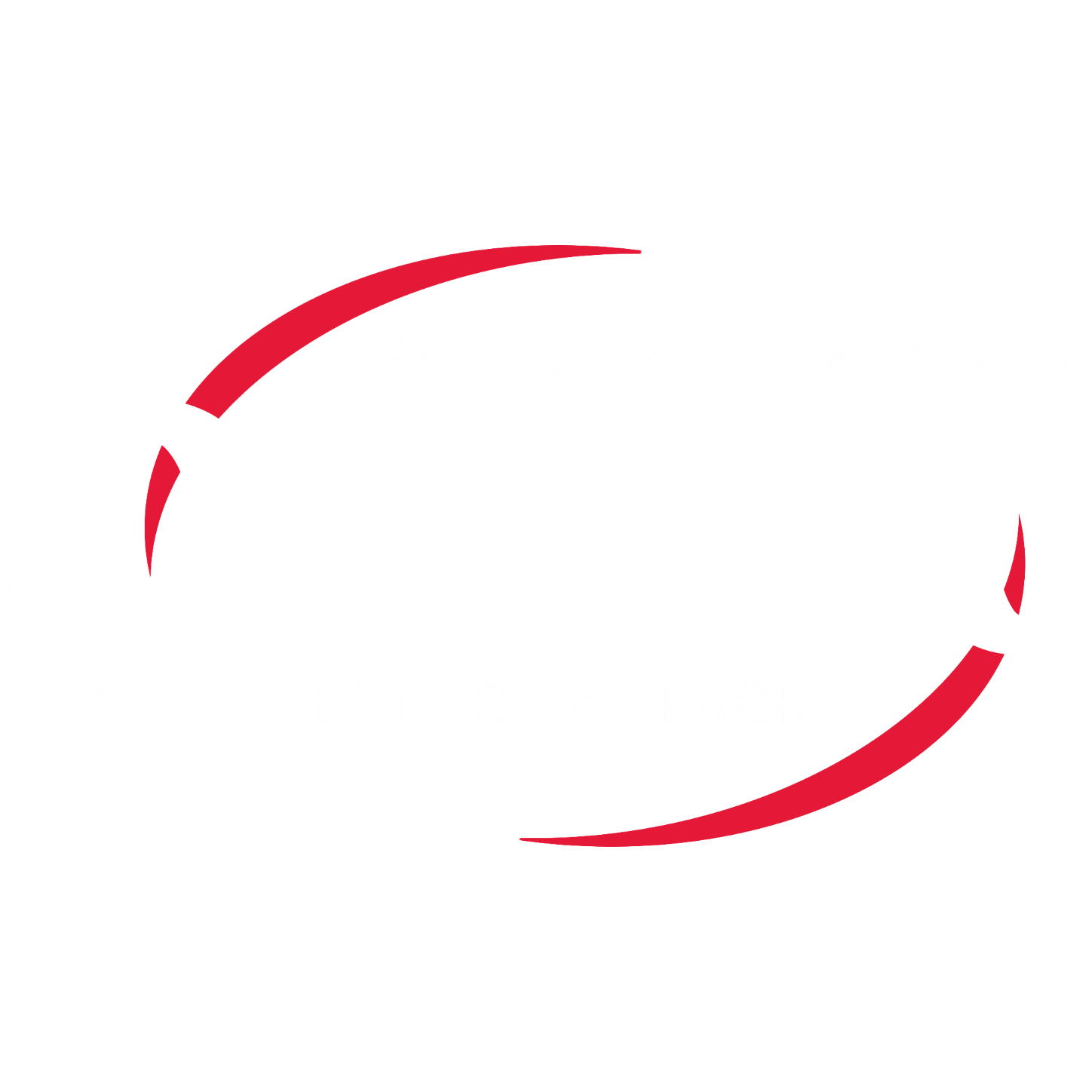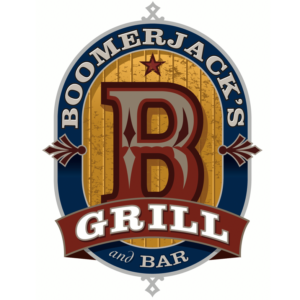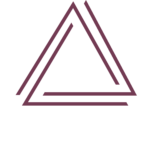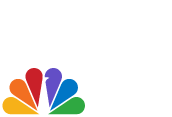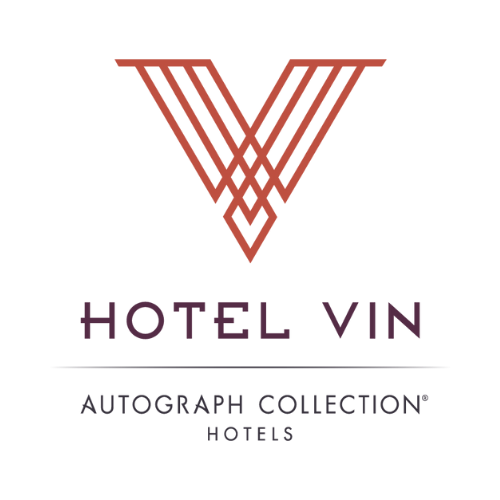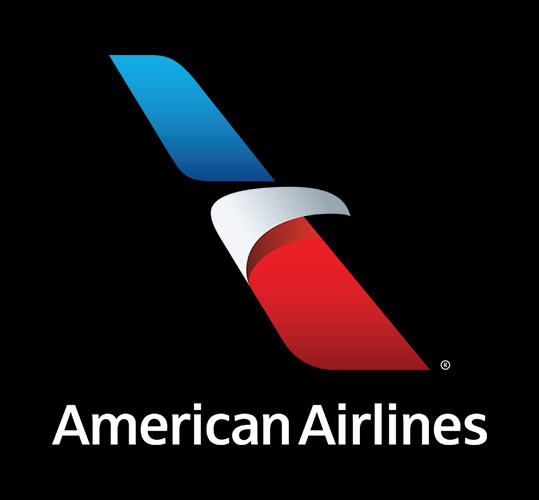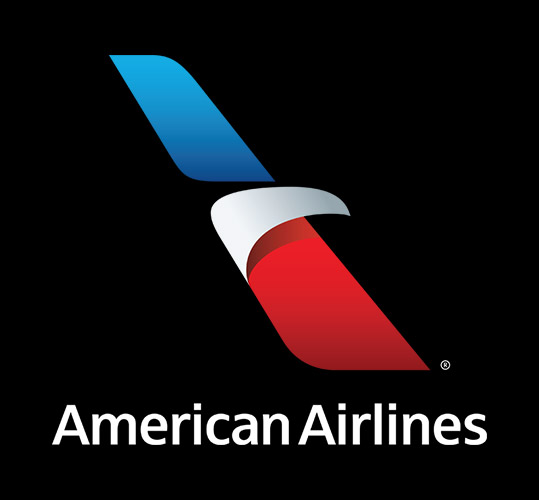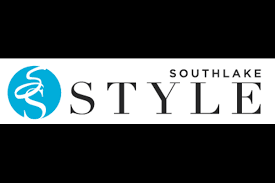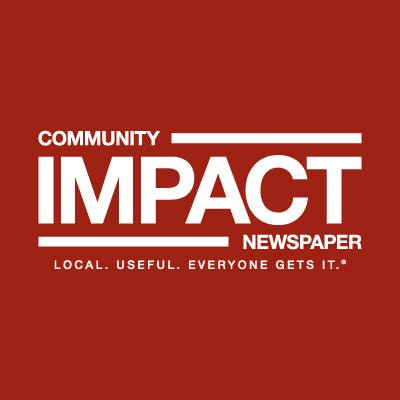 Platinum Sponsors: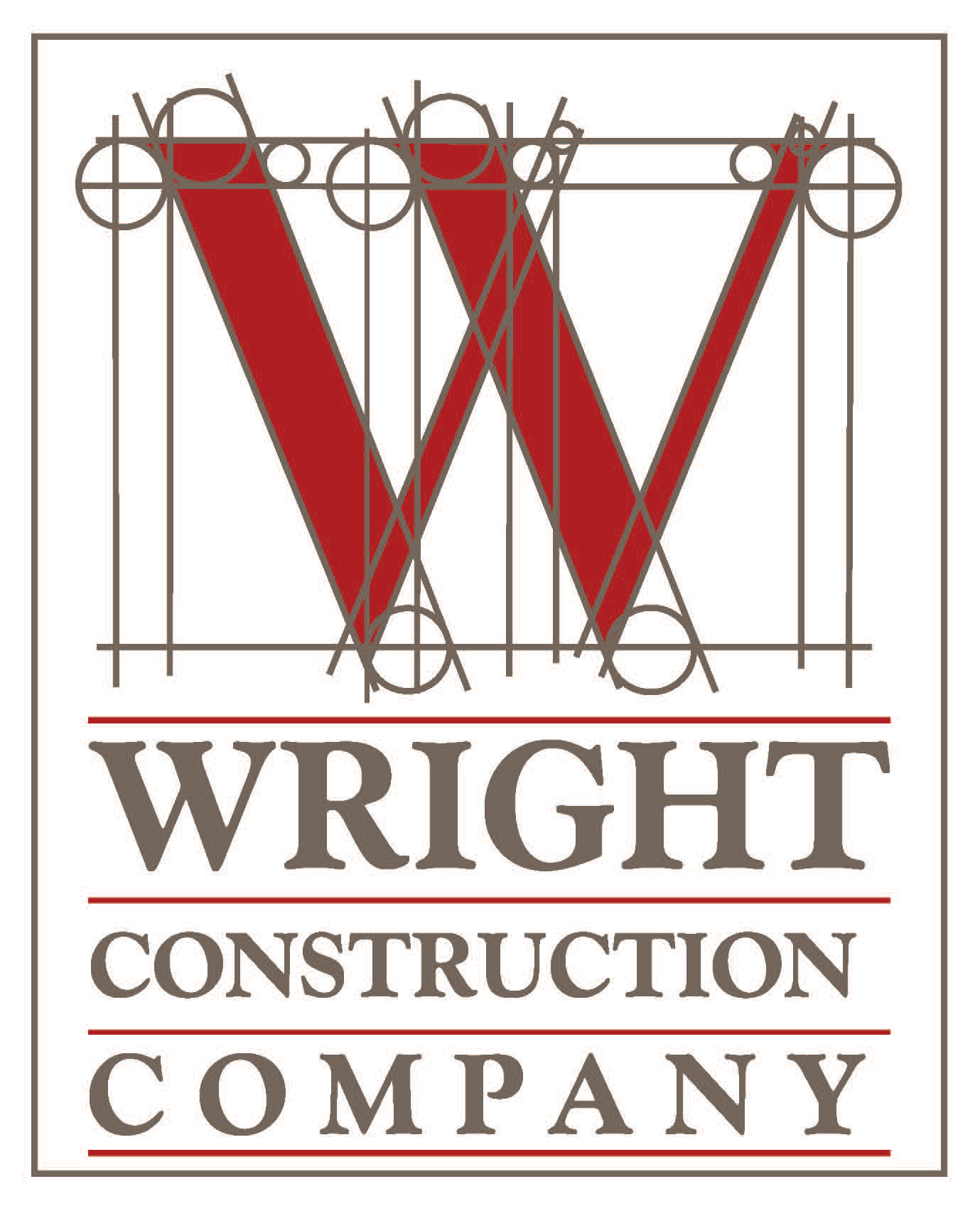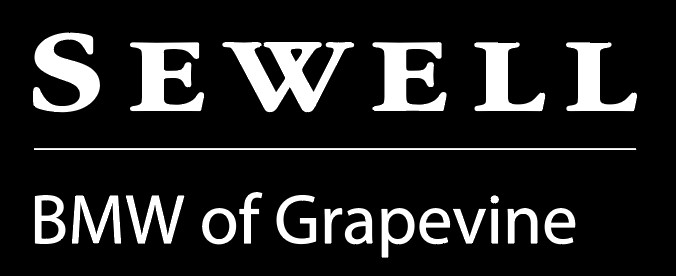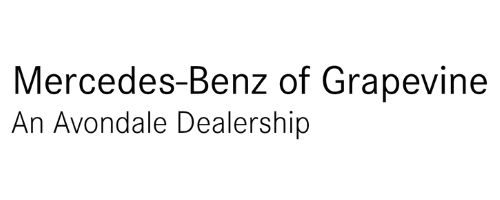 Gold Sponsors:
Holman Enterprises
Silver Sponsors:
Stacy and Kevin Chase
Stacy and Chris Archer
Sarah and Dan Meader
Louisa and Tony Pack
Dr. Kelly and Joel West
Tricia and Seth Wood
Traci and Bryan Bernard
Lynda and Robert Warner
Sheila and Mark Moyer
Dina and Felix Vasquez, Jr.    
Lisa and Ron Wettig
Bronze Sponsors:
Theresa and Hans Strayer
Courtney and Nick Gesualdi
Shonda and Paul Schaefer
Laura and Johnny Campanello
Family 2 Family Sponsors:
Lynda and Robert Warner
Sally and Kurtis Klein
Katie and Bob Ruelas
Andrew Kraus and Ted McDermott
Brenda Stuckert
Leslie and Don Casey
Beth and Eric Chernik
Lisa and Kent Swauger
Auction and In-Kind Donors
Emerald
Abiding Strategy
Corinthian Wellness Med Spa Southlake
Grapevine Golf Cars
Executive Medicine of Texas
Kiss It Good Buy
Sloan and Williams Winery
The Travel Purveyor- Shannon O'Brien
Amethyst
31 Three Design &Metalwork
Barrows Firm, PC
BBQ Outfitters- Southlake
BNSF Railway
Chocolate Moonshine
Crumbl Cookie South Lake
Crush It! Virtual Sports Lounge
Dallas Cowboys
Grapevine Convention and Visitors Bureau
Hop and Sting Brewing Company
Lance Fleming/ Hurricane Combat Arts Academy
Lynda and Robert Warner
Mac's On Main
Messina Hof Winery
Pinot in the Pines
Pro-TechT
Sanara
Scratch Catering and Fine Foods
Southlake Plastic Surgery
Suzanne and Kevin Clift
Texas Rangers Baseball Club
The Gaylord Texan
The L.A.B. Med Spa
The Nutrition Chef
Total Wine & More
Tricia and Seth Wood
Vaqueros Texas Bar-B-Que
Pearl
A Hole in the Wall
Ana and Charley Erwin
Anna Becker- Organizing Pro
Arlin and Skip Stegmair
Ashley and Jeff Elmore
Atlas Planning Group
B.O.S.S- Back Office Support Services
Bermuda Gold and Silver
Bill Tait – State Farm Insurance
Bingham Family Vineyards Grapevine
Bison Coolers
Blagg Tire & Service
Brenda's Adventure Travel
Buttermilk Sky Pie Shop of Colleyville
Cake Pops By Alli
Cambria Hotel in Southlake
Camp Gladiator
Cathy Mahoney / Scout + Molly
Chill Catering Grapevine
Christie Jacobs- Hair Stylist
Cinnamon Creek Ranch
Colleyville Chamber
Cowtown Coliseum Fort Worth Stockyards
Cowtown Water Polo
Crowne Plaza Arlington
Dallas Symphony Orchestra
Dana's Studio of Dance
Darnell Dentistry
Debbie and Tom Reynolds
Decision Financial
Delucca Gaucho Pizza & Wine
Diane Osborne- Scentsy
Dr. Sue's Chocolate
Dr. Bartoo Seghal & Paulina Purnham
DryBar
Eden Hill Vineyard
Erickson Dental
Farmers Market of Grapevine
Feedstore BBQ
Fitzgerald Wealth Strategies
Frenchies Modern Nail Care Studio
Friends of GRACE
Frost Bank
Gemmy Industries
Gourmet Apples and More
Grapevine Mills Mall
Historic Downtown Grapevine Association
House of Kerri
House of Mo Boutique
Hulett Insurance
Inner Glow Day Spa
Inspired Wings Fashion
Jackie Galubenski
Jason Ridley Agency
Jerry & Margaret Smith
JMJ Ranch
Joe King with CNP/the Narragansett Group, Inc
Judy Pie
Kalahari Resorts and Conventions
Kendra Scott
Lacey Whitmer Photo & Design
Laura Harris- NBC5
Laura Harryman United Real Estate
Lexi Canivel
Llano Estacado Winery
Lone Star Park at Grand Prairie
Loveria Caffe
Lucas Funeral Homes
Main Street Beauty Boutique
Mark Seebeck
Netzer Family Foundation
Nothing Bundt Cakes- Southlake Town Square
Off the Vine Wineshop & Cellar
Omni Hotel & Resort- Fort Worth
Pilat and Kourosh Law, PLLC
Plattelli Vineyards
Pokey O's Cookies & Ice Cream
Precious Adornments
Pregnancy Help 4 U
Red Door Escape Room
Revision Skincare
Ride with Pride Horsemanship School
Rob Schmidt
Rockfish Seafood Grill
Ronkot Design, LLC
Sally and Jamie Wooldridge
Sam Pack's Five Star Subaru of Grapevine
Selph Marketing
Sheila and Mark Moyer
Shine Bright Essential Oils
Shine Unique Boutique
Shonda and Paul Schaefer
Southlake Rotary
Southlake Town Square
Southlake Natural Family Wellness
Stephanie Henderson
Tammie and Pete Gramham
Tessa Butterfield
Texas General Store
Texas Gun Experience
Texas Health Resources Southlake
The Marq Southlake
The Spice and Tea Exchange of Grapevine
The Westin Southlake
Thirst Mobile Bar
Tracey Richardson, Independent Ambassador, Boisset Collection
Tutor Revolution
Weinburger's Deli
Xar Clothier
Ya Ya Yum Boards
Your CBD Store – Keller
Your CBD Store – Southlake
Priceless
Bruno Rumbelow
Grapevine Chamber of Commerce
Grapevine Fire Department
Mayor John Huffman
State Representative Giovanni Capriglione