Thank you to our Sponsors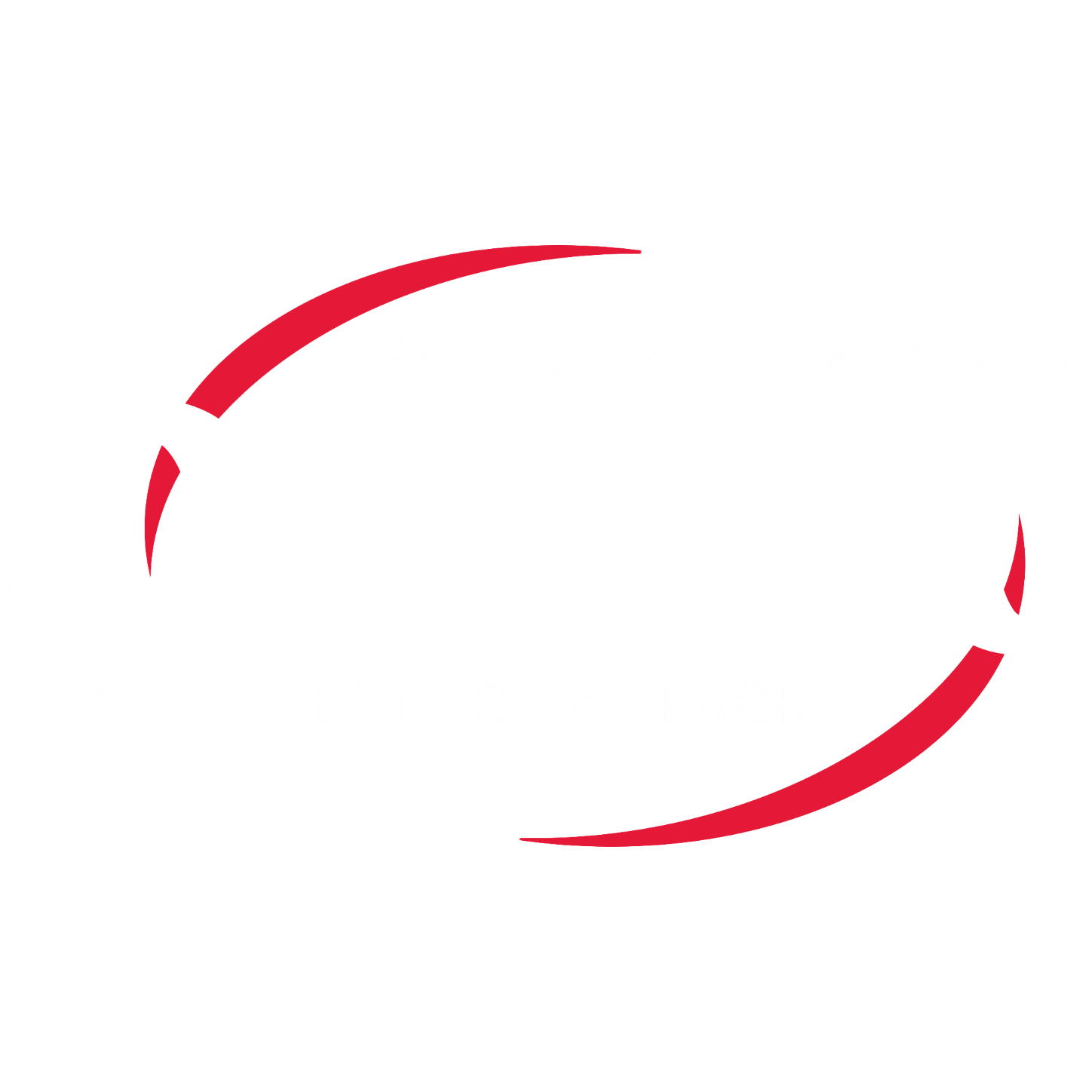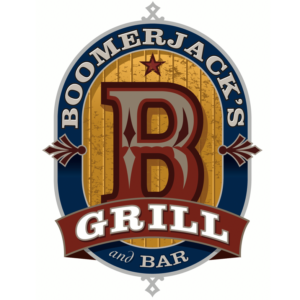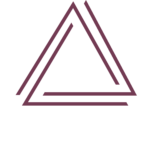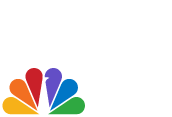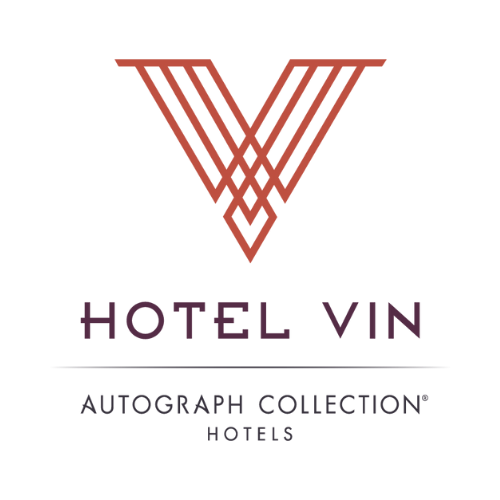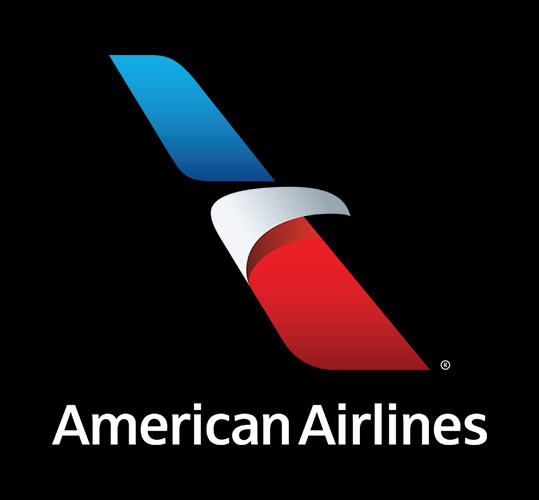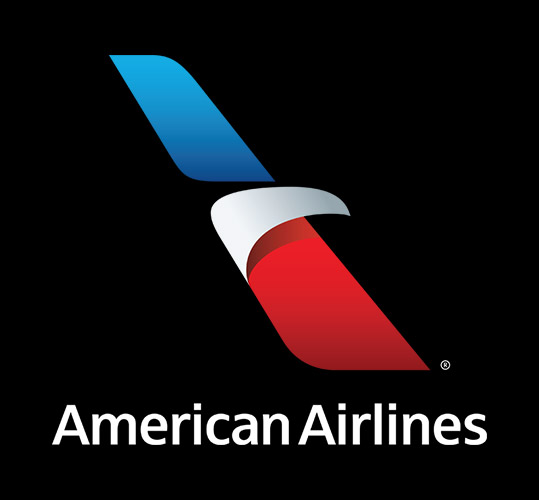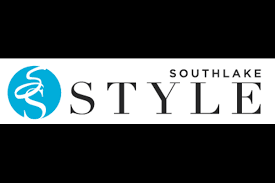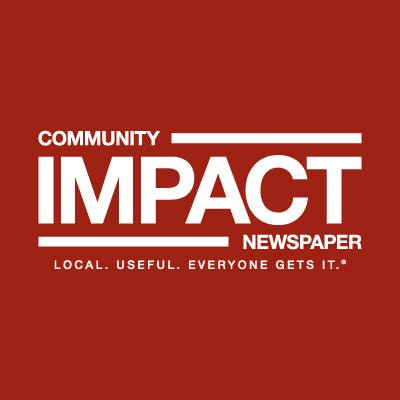 Platinum Sponsors: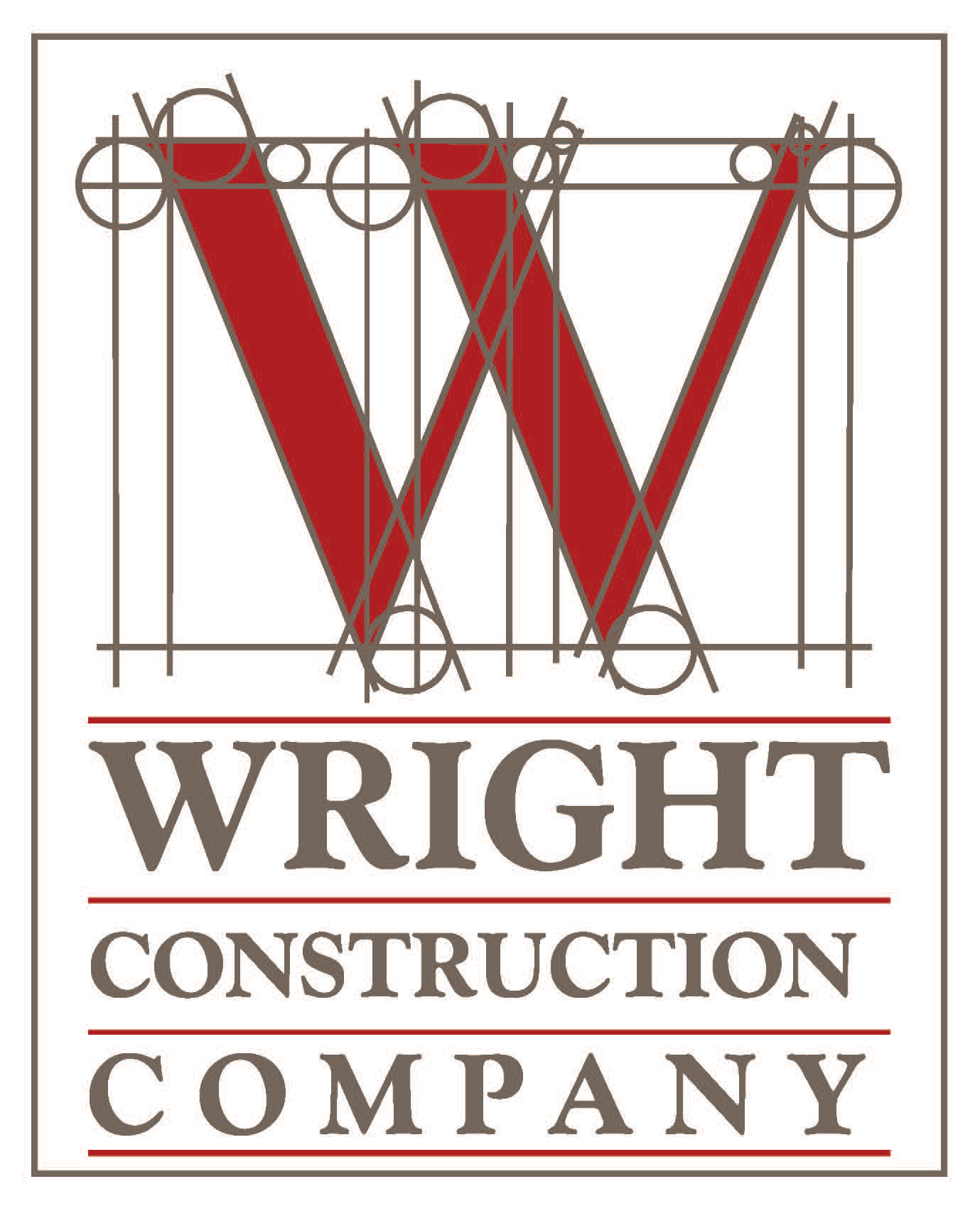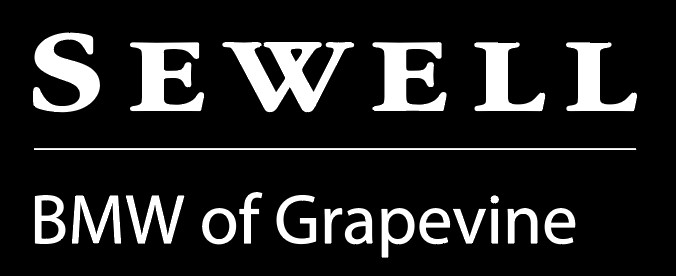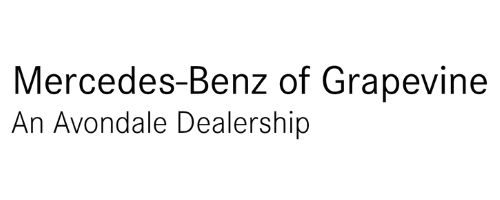 Gold Sponsors:
Holman Enterprises
Silver Sponsors:
Stacy and Kevin Chase
Stacy and Chris Archer
Sarah and Dan Meader
Louisa and Tony Pack
Dr. Kelly and Joel West
Tricia and Seth Wood
Traci and Bryan Bernard
Lynda and Robert Warner
Sheila and Mark Moyer
Bronze Sponsors:
Theresa and Hans Strayer
Courtney and Nick Gesualdi
Shonda and Paul Schaefer
Family 2 Family Sponsors:
Lynda and Robert Warner
Sally and Kurtis Klein
Katie and Bob Ruelas
Andrew Kraus and Ted McDermott
Brenda Stuckert
In-Kind Sponsors
Auction Donors
Auction Donors to be announced soon.
If you have partnered with GRACE in the past by volunteering or attended the GRACE Gala, you know this premiere event is truly unforgettable. The evening is filled with gourmet food, fine wine, and the highest caliber entertainment and auction items. The night is a meaningful celebration of the community's generosity in providing shelter, food, clothing, education, and medical attention.
Our monetary and in-kind sponsors are absolutely essential to our efforts, and we ask you to consider the following sponsorship options:
– Become a Sponsor of the GRACE Gala as a business or individual, with unique benefits such as brand or individual exposure, valued networking with other community-minded individuals, and the satisfaction of knowing your partnership advances the mission of GRACE.
– Sponsor as a family in our brand new Family-2-Family program.
– Donate prized pieces or unique experiences to be auctioned at the Silent or Live Auction or raffled off.
– Purchase individual tickets or a table of ten.
– Purchase Raffle tickets – you do not need to be present to win.